Get A Site Built In 48 Hours
Our firm goal is to provide a beautiful site that fits all your needs within 48 HOURS.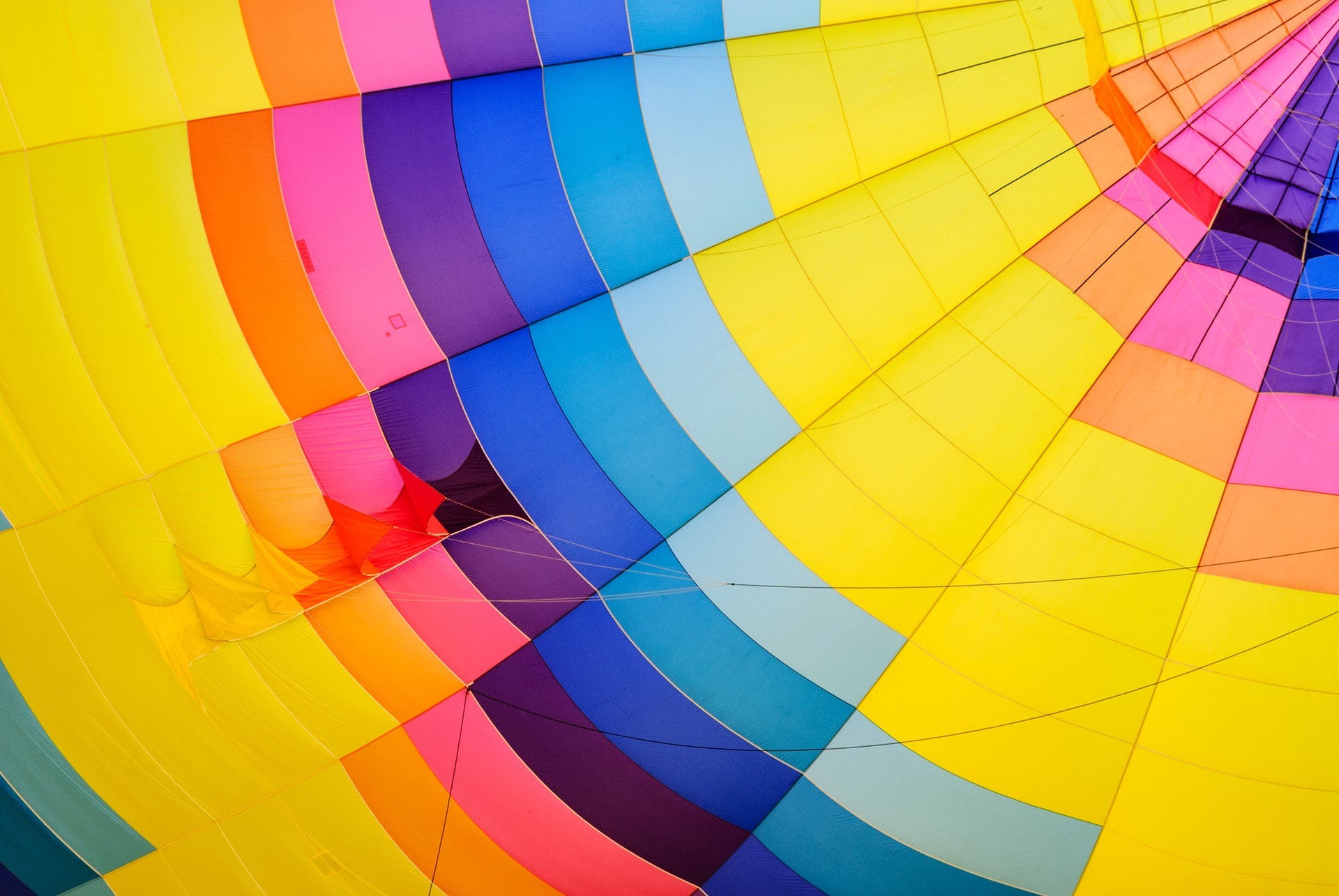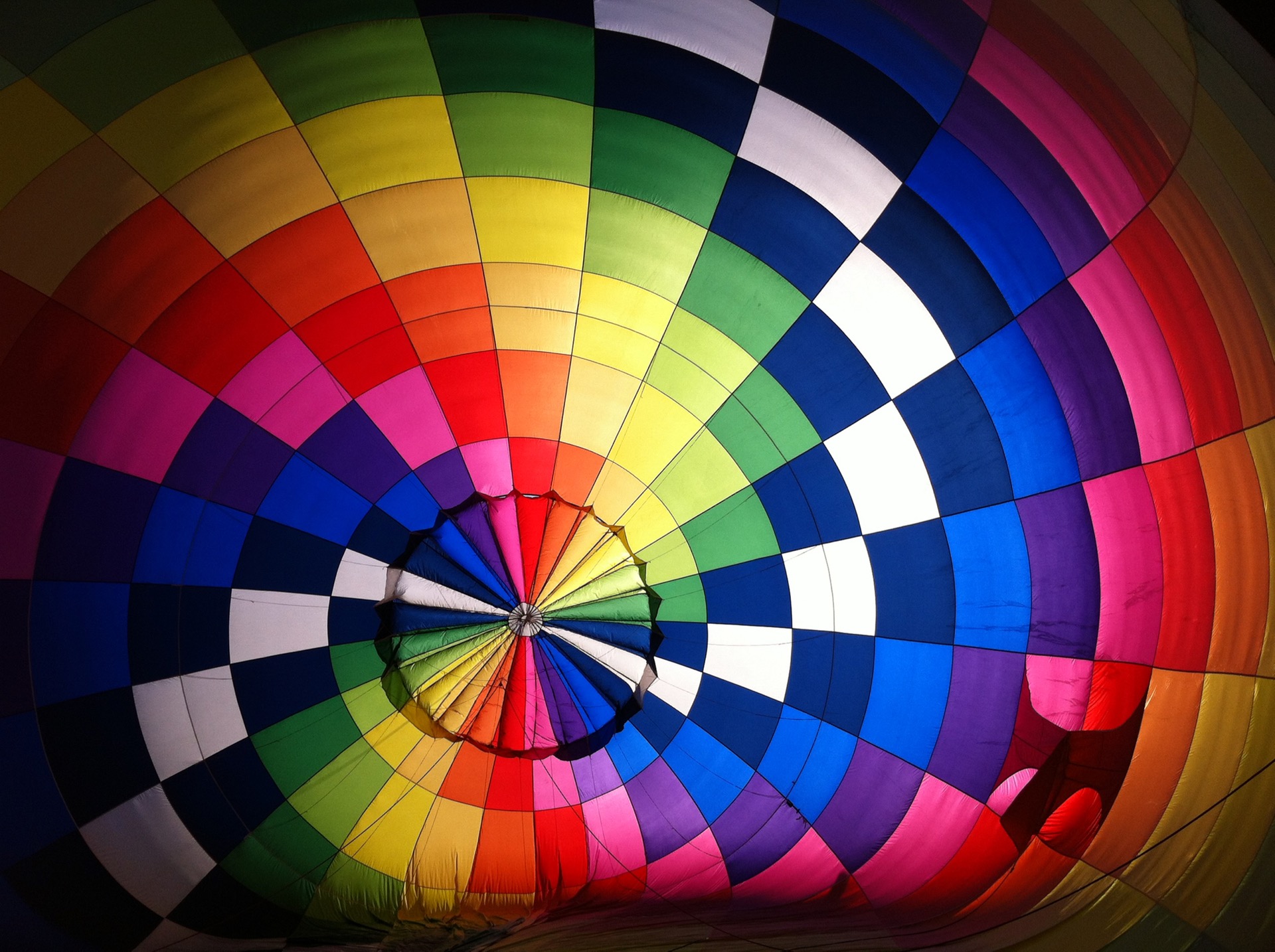 DIY Editor
We provide a DIY Editor, this way you can rule the website.
Hosting
We keep your site hosted and online for you automatically 24/7.
Domain
We choose your domain name for you, this way you get found on google, yahoo, and bing much easier.